Nassau Chemical & Hose Company # 1
Engine 4
West End Engine


<>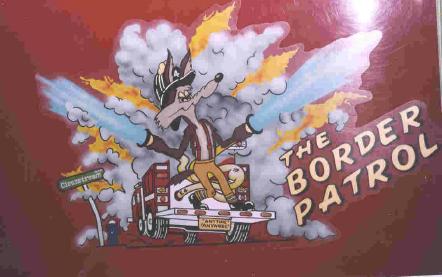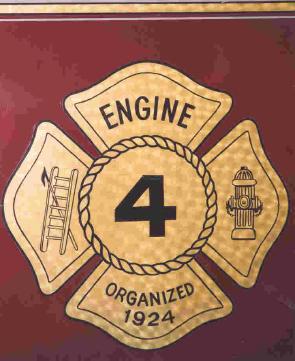 Photos by Steve Takacs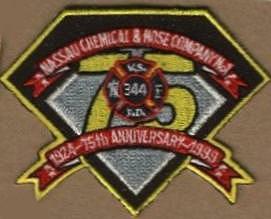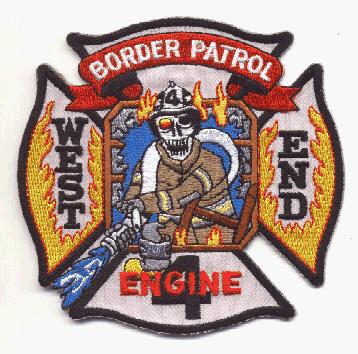 Picture Courtesy of Tom Gruber
Engine 4 was founded on May 2, 1924 in response to the growing need for fire protection in the West End of the village. The company operated out of an old wagon shed, using Engine 1's old Selden until a building was constructed and they received their own new American LaFrance. When that firehouse started to get cramped with the addition of Truck 2, the village built the current firehouse in 1966. They run unit 344, a 1996 Spartan/RD Murray 1500 GPM pumper. Engine 4 responds from the Clearstream Ave. firehouse and is first due in the northwest part of town.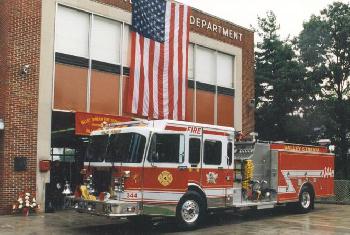 Engine 4 on the ramp at the Clearstream Ave firehouse for its wetdown in 1996



Past Apparatus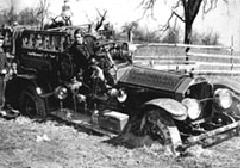 Engine 4's 1924 American LaFrance.
Later sold to the St. Remy Fire Dept in the Catskills, as seen in this photo.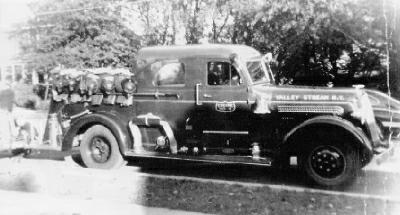 1938 Seagrave 750 GPM Pumper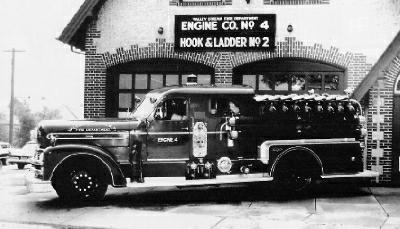 1954 Seagrave 1000 GPM pumper
In front of the old Clearstream Ave firehouse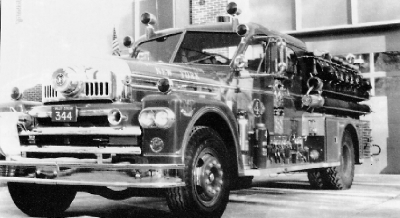 1963 Seagrave 1000 GPM pumper
In front of the current Clearstream Ave firehouse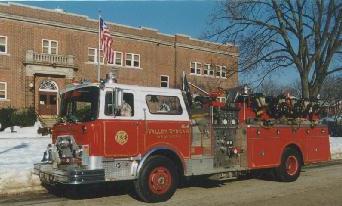 1979 Mack CF 1000 GPM pumper
In front of the Clearstream Ave School (across the street from the firehouse)
Now Spare 3441