About the Webmaster: Dan Pempel

Hi. Welcome to my web site. Enjoy.

My Background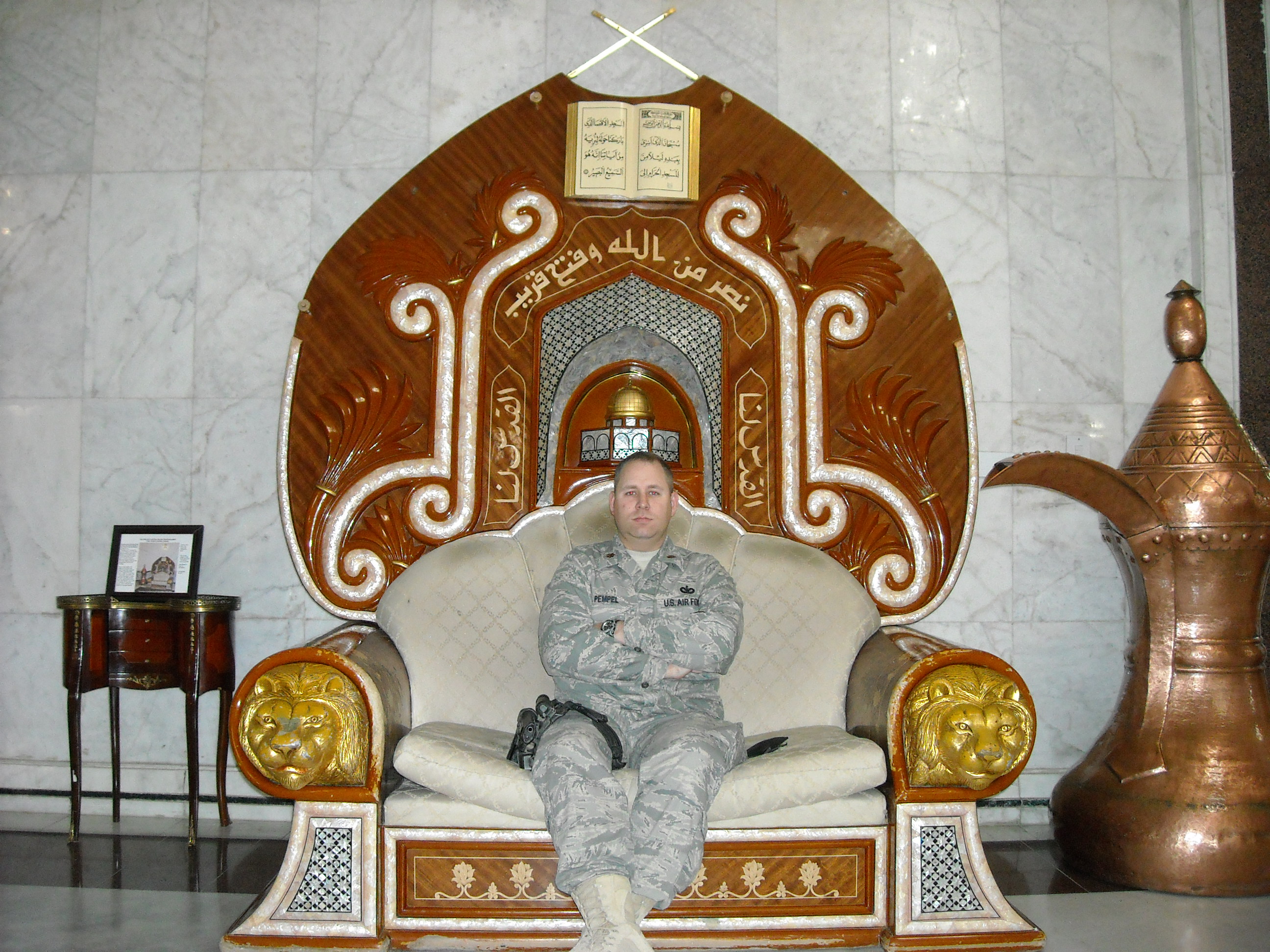 I am originally from Valley Stream, NY. It's a village of approximately 35,000 people in southwestern Nassau County, on Long Island. I graduated from Valley Stream Central High School in 1993. From there I went on to the US Air Force Academy, graduating with a BS in Engineering Science and Spanish Minor in 1997. I also have a MS in Administration from Central Michigan University. I am a Security Forces major in the USAF and have been stationed in North Dakota, Alaska, Illinois, and New Mexico.
My Interests
I was a volunteer fireman in Nassau Hook & Ladder Co. No. 1 of the Valley Stream Fire Department from 1993 to 2000. I have since become an honorary member of the company. I was a firefighter/lieutenant/EMT in the Meadow Lakes Fire Department (now part of the West Lakes FD) in Alaska from 2000-2004, a firefighter/EMT (later Assistant Chief for about 6 months) in the Anderson, AK Fire Department (2003-2005), and a firefighter with the East Side Fire Department in Illinois (2005-2010). I am currently a firefighter/EMT with the Edgewood Fire District in New Mexico..

I have been a competitive shooter for over 20 years. I shot in high school and college, where I was an All-American. I was on the National Development Team from 1997-1998. I currently shoot for the Air Force International Rifle Team. I shoot a modified Anschutz Model 1413 free rifle in smallbore competition. In air rifle, I use an FWB 601 (yes, I'm the only person left on the line not shooting a compressed air gun).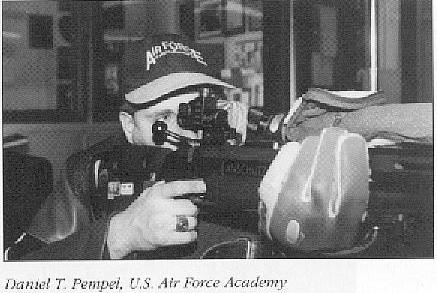 Me shooting at the 1997 NCAA Championships at Murray St., Kentucky.
This was back when I was shooting an Anschutz 2007 standard rifle.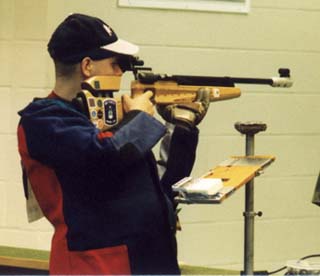 Me shooting air rifle at the 1999 USA Shooting National Championships in Atlanta.



Links to My Favorite Sites
If you would like a link to your page listed, just email me and let me know.
Send e-mail to: pempeld@hotmail.com
Note: Some email might get lost due to filters.

Go to my VSFD page
Go to my links page


This page last updated on 4/24/10.